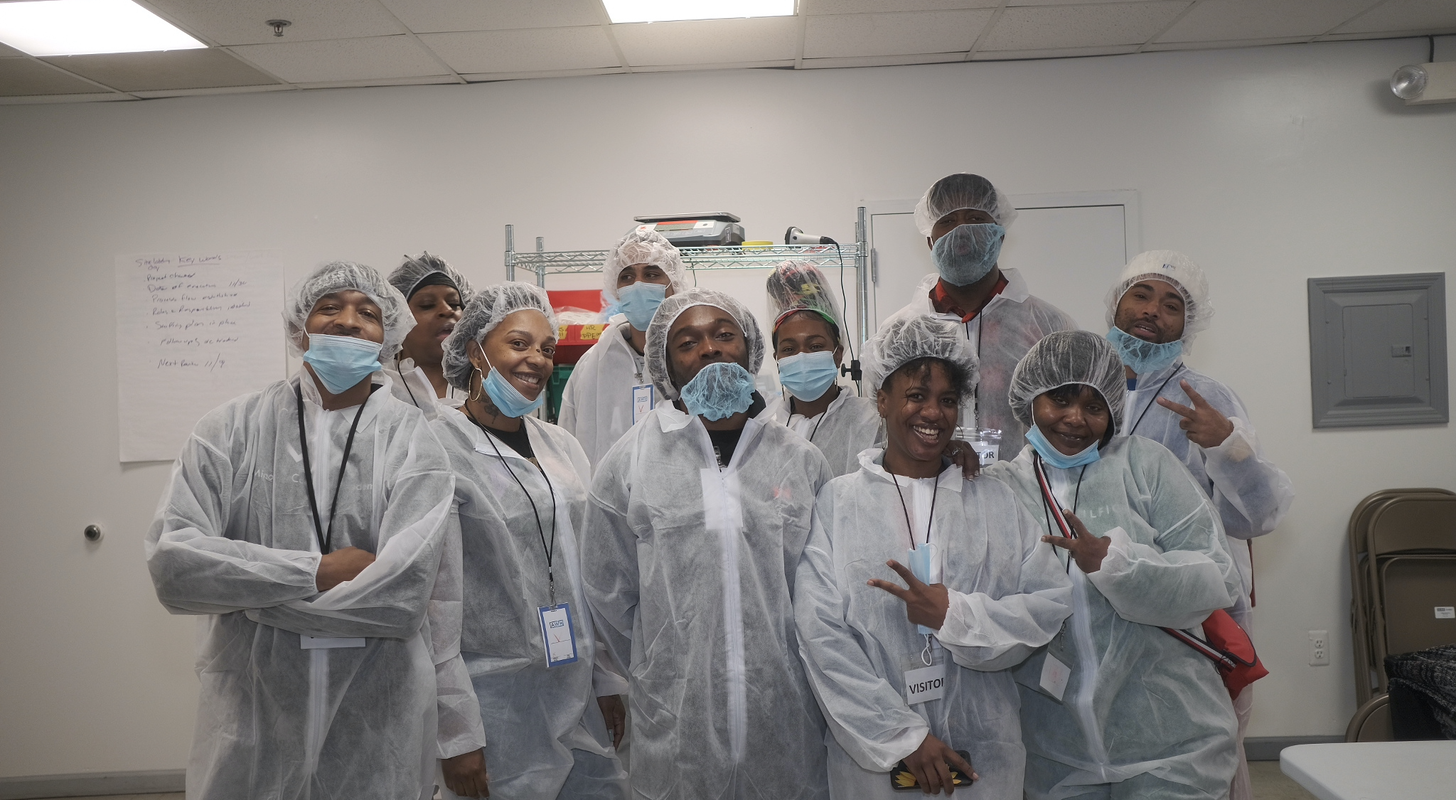 The Minority Cannabis Academy (MCA) is making strides in providing accessible cannabis education and training to minorities disproportionately affected by the war on drugs. Co-founded by Brendon Robinson And Stanley Okoro, MCA has developed a "cannabis ecosystem" focused on empowering disenfranchised communities through an 8-week program offered to students on a scholarship.
To keep the program free for all participants, MCA works with Multi-State Operators (MSOs) to sponsor the courses. This collaboration not only ensures that the program remains accessible, but also provides students with valuable hands-on learning experiences and mentoring opportunities.
This year, MCA has partnered with Ayr Wellness for their Budtending and Horticulture 101 program. As part of the partnership, Ayr Wellness will recruit MCA students and provide hands-on training at their retail locations to further enhance students' hands-on skills and knowledge.
In addition to Ayr Wellness, MCA has also partnered with Ascend Wellness for their Entrepreneur 101 program. Ascend will offer mentoring programs, "real life" experiences and real-time hands-on training to aspiring entrepreneurs participating in the program.
As MCA completes its second cohort of cannabis courses, the organization continues to bridge the gap between MSOs and local communities and foster a more inclusive and diverse cannabis industry. These strategic partnerships with industry leaders such as Ayr Wellness and Ascend Wellness allow MCA to offer comprehensive education, training and support to underrepresented individuals wishing to enter the cannabis space sector.
The success of MCA's unique approach demonstrates the potential for positive change in the cannabis industry by focusing on empowering marginalized communities and providing hands-on, hands-on training. By partnering with established MSOs, MCA ensures the next generation of cannabis professionals are equipped with the skills, knowledge and…