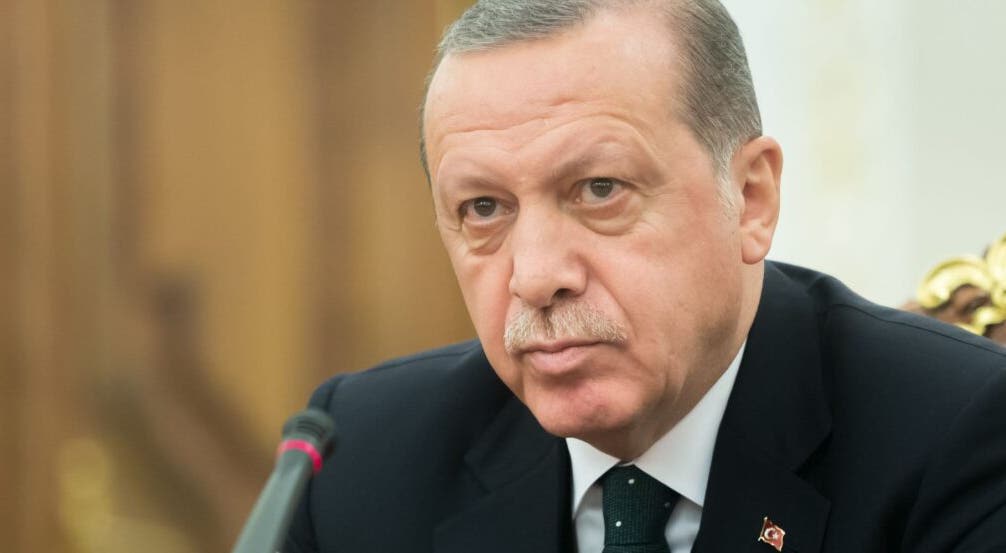 Turkish President Recep Tayyip Erdogan is ready for another termA runoff election was reportedly held on Sunday.
With 98.88% of the votes counted, Erdogan, who represents the Justice and Development Party, won by an unassailable lead of 52.08%, according to the website of the state media agency Anadolu showed. The President's main rival Kemal Kilicdaroğlu managed to get only 47.92% of the votes.
The runoff election followed The first ballot took place on May 14th. which did not result in a clear winner. Erdogan received 49.52% of the vote, falling short of a majority. Kilicdaroglu received 44.88% of the votes.
The Supreme Electoral Council has not yet made an official announcement.
See also: Best forex brokers in Turkey
State-run media also tweeted images of Erdogan addressing his supporters in front of his residence in the city of Istanbul.
"I want to thank every single member of our nation who has once again given us the responsibility of governing Turkey for the next five years," he reportedly said.
With the victory, Erdogan, who has been in power for 20 years, faces a fifth term. In the run-up to the election, it was rumored that the president could be voted out due to his clumsy handling of the economy and the devastating earthquake that shook the country in February.
Continue reading: Turkey's leader Erdogan has criticized Biden for calling him an "autocrat" in 2020
Photo: Shutterstock