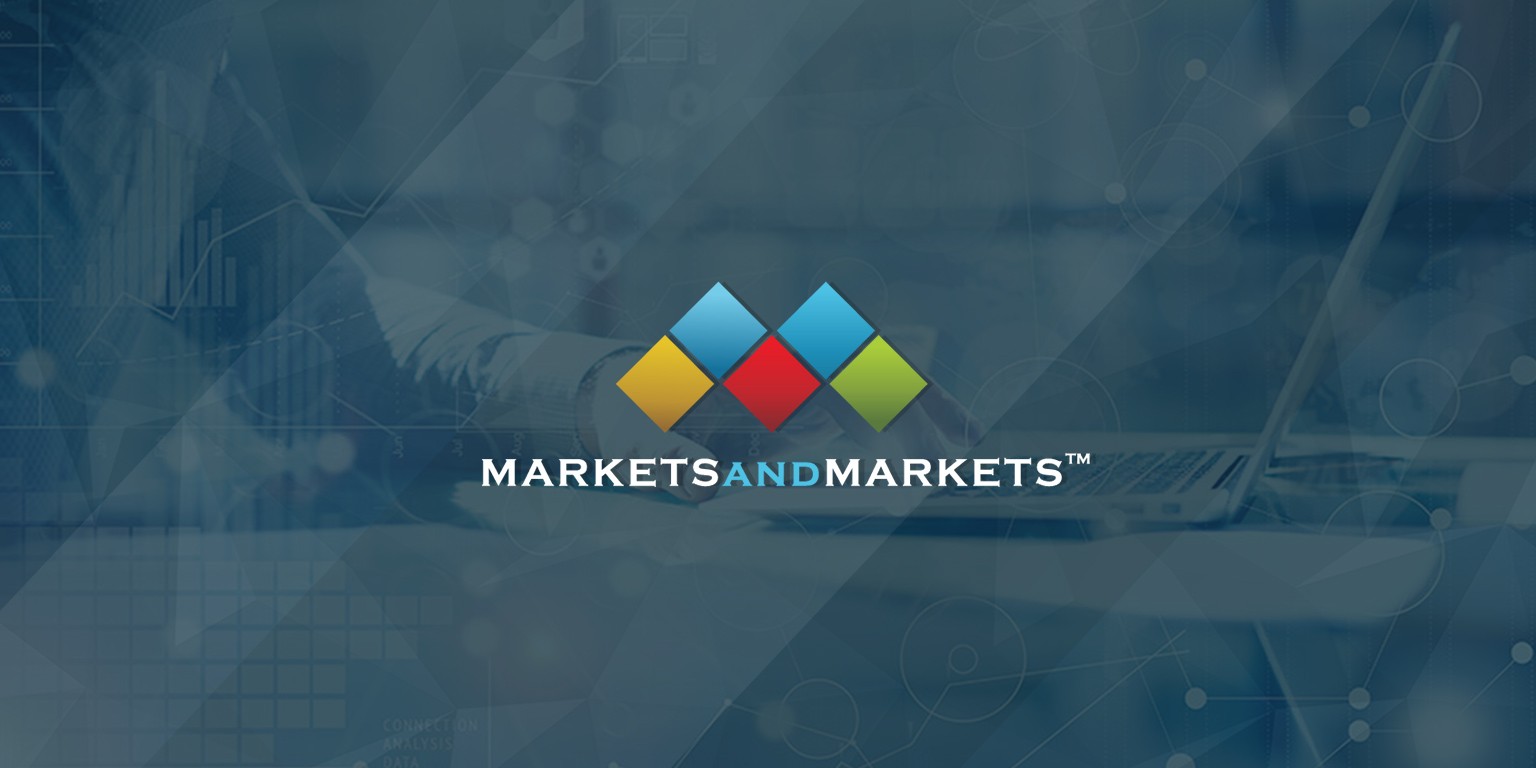 "The major players in the global healthcare IT market are Optum (US), Cerner (US), Cognizant (US), Change Healthcare (US), Philips Healthcare (Netherlands), Epic Systems (US), Dell Technologies (US) . "
In June 2021, Cognizant and Aker Solutions partnered to modernize and simplify their entire IT infrastructure, including their business technology network and application maintenance and development.
That Healthcare IT market is projected to reach US$821.1 billion from US$326.1 billion in 2021 by 2026, at a CAGR of 20.3% over the forecast period.
Increasing use of big data;
In recent years, the volume of electronic data produced in the healthcare industry has expanded to terabytes and petabytes, mainly due to the digitization of administrative, clinical and financial information. With the volume nearly doubling every year, it is expected to reach exabytes and even zettabytes in the coming years. In addition to the growing volume, the sheer variety of data in healthcare poses a major challenge for healthcare providers. The length of the data and its heterogeneity make healthcare data more complex compared to other industries. To meet these challenges in the healthcare industry, service providers are increasingly using solutions for healthcare analytics and data management.
Increasing use of healthcare IT solutions in outpatient care facilities;
In response to increasing pressure on healthcare systems to reduce the cost of care, the industry is shifting to outpatient facilities to reduce care costs. Additionally, convenience is another important factor driving the rise of ambulatory care. With the increase in the number of outpatient facilities and the influx of patients, the demand and use of healthcare IT solutions in outpatient facilities will increase.
Download PDF brochure: https://www.marketsandmarkets.com/pdfdownloadNew.asp?id=252
By product and service type segment, the Healthcare Provider Solutions segment accounted for the largest…