London Design Biennale takes place from 1 to 25 June at Somerset House, and the theme for this year's edition is "The Global Game: Remapping Collaborations". Under the artistic direction of Nieuwe Instituut, participants stand to enjoy a series of activities related to art , innovations and other interactive projects.
One of the highlights during this month-long showcase is a boutique exhibition titled "A Species Between Worlds: Our Nature, Our Screens" by the acclaimed artist, photographer, author and lecturer John Mack. He is also the founder of the non-profit institute Life Calling, which is on a mission to preserve humanity in the digital age. The exhibition at the London Design Biennale is also Mack's UK debut after a successful run in New York City last year.
The London Design Biennale offers visitors the opportunity to interact with a variety of designs from more than 40 artists and designers hailing from different countries. For example, they can enter a space pod, observe an AI robot, explore a virtual garden, participate in a multi-sensory bread-baking workshop, and collaborate through an online game. Additionally, there will be talks given by prominent designers and thought leaders on topics ranging from architecture to future cars.
During the opening day, VIPs, the press and invited ticket holders had the chance to engage with the London Design Biennale jury and a medal ceremony took place in the afternoon. Guest of honor for the ceremony was Lord Parkinson, Minister for Arts and Heritage, and DCMS Lord Minister.
Aside from the "A Species Between Worlds: Our Nature, Our Screens" exhibition, on 13 June, Mack's Life Calling will host "Remapping Our Nature in the Digital Age" — a convening of leaders across academia, arts and culture, business and technology Mack will open the day's proceedings with a talk on "How AI will never surpass our humanity", which will be the conversation starter for other related discussions on humanity's relationship with the emerging digital technologies.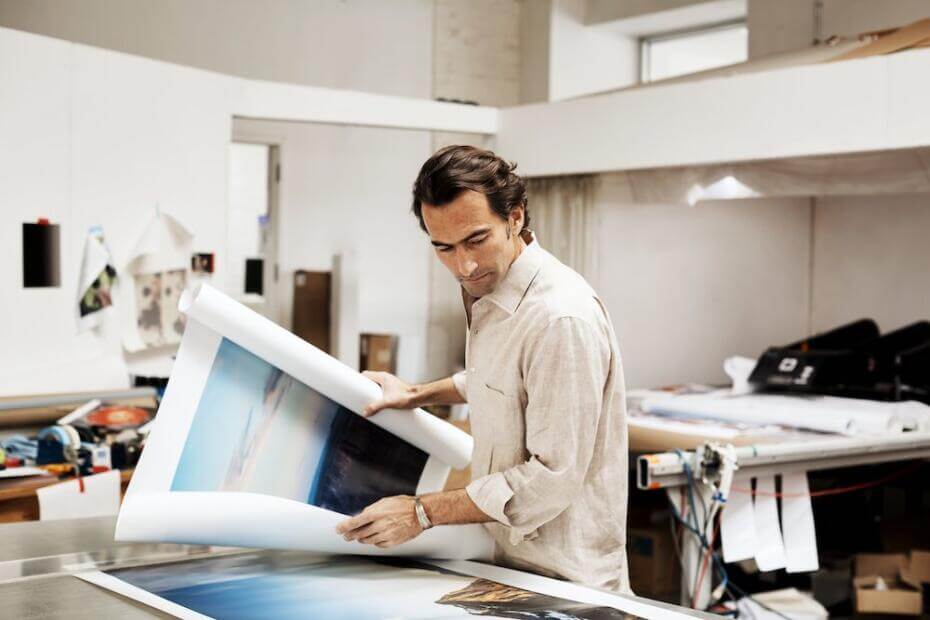 During a recent speaking engagement at Stanford's Institute for Human-Centered AI on 30 May, Mack exploded on the significance of preserving our humanity in light of the advancements in Artificial Intelligence. He also had the opportunity to engage in a thought-provoking interview with famous historian and professor Yuval Noah Harari, where they delved into the complexities of technology, humanity, and psychology. Mack also took the opportunity before the official launch of the prestigious London Design Biennale to collaborate with digital transformation company Globant.
"I'm excited about the London Design Biennale and our exhibition, which has been selected for the USA pavilion," says Mack. "It's groundbreaking because we're bringing the current issue of AI into today's design space and exploring how AI and technology are designing us as a species and our environment."
"I really hope that people will walk away from the exhibition with a different way of understanding their own reality and with greater choice about how to design their own lives."
Lastly, Mack expresses that while the audience is interested in design, he wants to focus on designing himself internally instead of just designing the external world. He believes that the designer and their creations cannot be disconnected, and asks how we can design ourselves to reconnect reflect our inner humanity in what we create.
For more culture reads, click here.