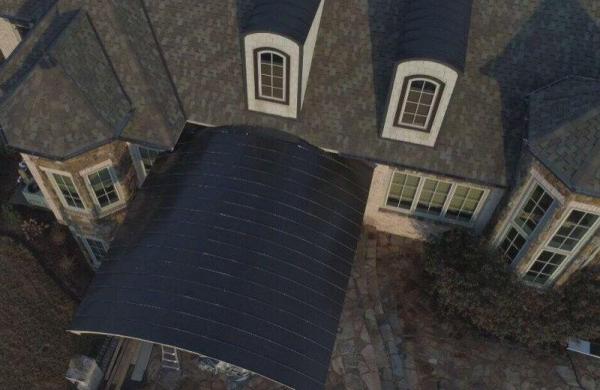 Maryville, United States – August 12, 2022 —
The locally based and operated company – in business since 2004 – now offers six main types of residential and commercial roofing solutions including Asphalt, Standing Seam Metal, Retro Metal, PVC, TPO and EPDM. The Company performs routine roof inspection and maintenance services, residential and commercial roof repairs, and roof replacements. Residential asphalt roof maintenance is especially important when temperatures fluctuate widely—as is increasingly the case in Tennessee.
For more information, see https://www.rcroofingllc.com
RC Roofing now also offers flat roof skylight systems as well as "living roofs" – an energy efficient, environmentally friendly alternative for optimal rainwater management. Designed for homes or businesses with flat or gently pitched roofs, the skylights on offer are designed to allow more sunlight inside – while draining rainwater and enhancing a property's aesthetics.
The US roofing market is growing at approximately 3.5% annually, driven by technological innovations in energy efficiency and material durability, the expansion of residential and commercial construction activity, and increasing interest in home renovation projects. A common thread for homeowners and businesses is the growth of custom metal roofing solutions – which, despite the higher upfront cost, can prove particularly weather-resistant and cost-effective over the long term.
RC Roofing provides standing seam metal roofing installations for homes and businesses. Visually appealing, they are also virtually maintenance free and can last up to 70 years, important considerations for any property owner. Best suited for low pitched roofs, they withstand extreme temperatures and weather events unscathed while also serving as energy savers, resulting in lower monthly bills. The company uses its own standing seam sheet metal machine to…