Millbry Hill has a longstanding experience in serving and supporting the rural community, selling everything from saddlery and pet supplies, to homeware and fabulous clothing from top country brands. And they aim to continue doing just that – only on a slightly bigger scale.
At the beginning of June, Millbry Hill Ltd, part of the Armstrong Richardson group, is taking over the Green's Farm Supplies business at Thirsk Auction Mart. And as a fellow independent, family-run company, they would like to pay tribute to the hard work, commitment and passion that owner Chris Jeffery, together with his late wife Kate, have put into the Green's business to date, alongside their dedicated team.
Armstrong Richardson boasts a rich rural and agricultural heritage. Founded in 1925, it has passed down through the Jones family for a number of generations. During the 1990s, it began to expand and managing director Nigel Jones, son of founder Brian, took over the day-to-day running of the business. Serena Harriman, a third generation member of the family, is now at the helm of the retail division.
Today, the Armstrong Richardson Group embraces a diverse portfolio of companies supporting the rural community, including AR Fuels, which supplies both commercial and domestic fuel; C&C Horse Transport, which provides professional transportation across the UK and Europe; and the most recent addition, Millbry Hill Stud.
Millbry Hill's acquisition of the Green's store will give them a sixth retail shop, to sit alongside existing stores in Stokesley, Richmond, Whitby, Whitehaven, and Sutton-on-the-Forest. The stores stock a fantastic range of pet products, equestrian suppl ies , clothing and footwear, offering something for every member of the family. The team pride themselves on the delivery of outstanding product knowledge and customer service to local area, whilst offering quality, yet affordable products. Millbry Hill's extensive range is also available online at www .millbryhill.co.uk.
Despite the new ownership, regular customers of Green's in Thirsk will continue to see the current product range and usual friendly faces in store with the same team providing a great level of customer service and maintaining the 'local and personal' touch.
Millbry Hill stores are open seven days a week and you will always receive a warm welcome when paying a visit.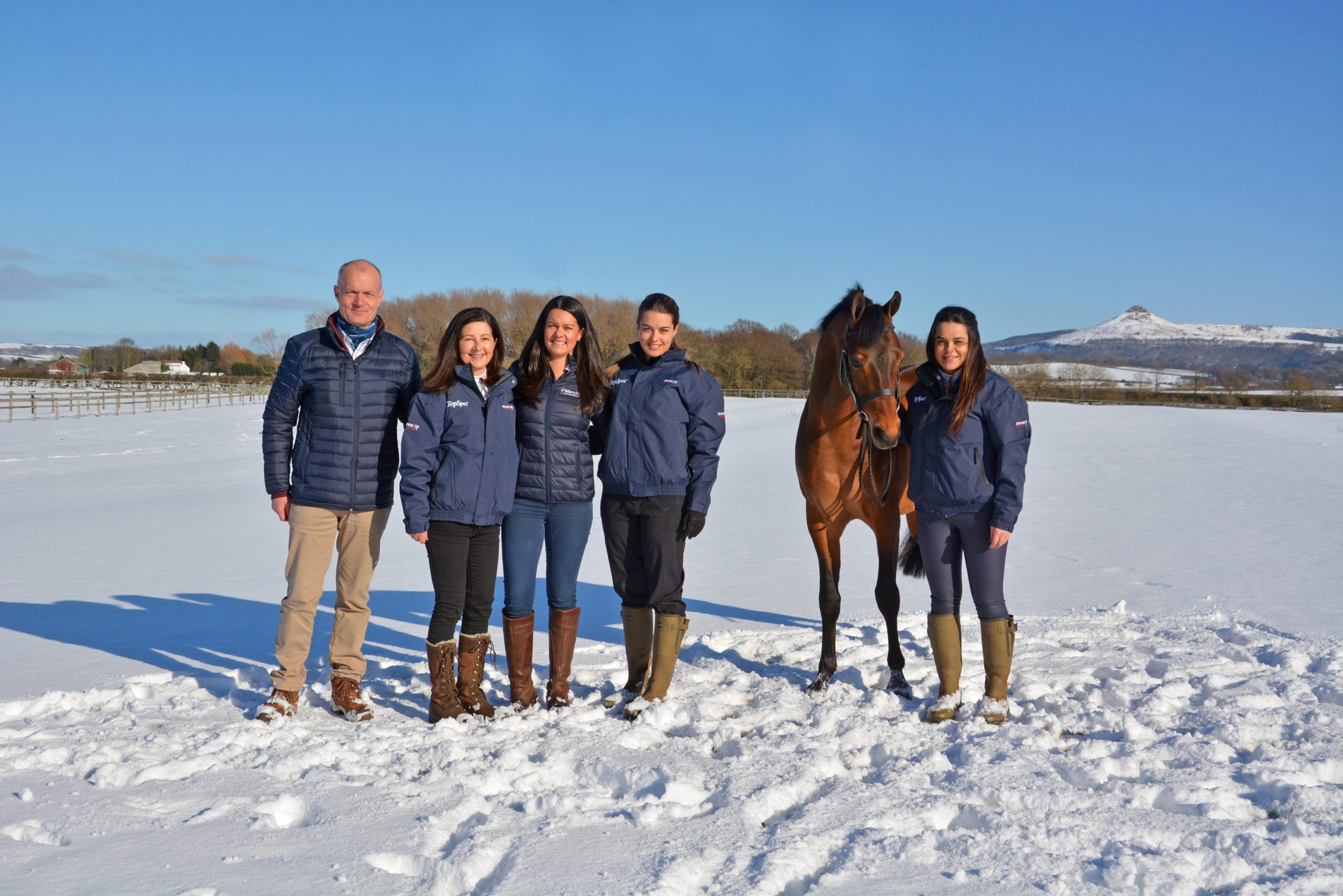 Chris Jeffery, Green's Farm Supplies – "Armstrong Richardson is owned by the Jones family who are Yorkshire born and bred and have nearly 100 years of trading history in this area. They have a similar ethos to ourselves with a commitment to providing a wide range of products which are competitively priced and offering the best in customer service."
Chris Jeffery, Green's Farm Supplies – "I hope you will continue to enjoy the benefits of trading with a local Yorkshire family-owned business here at Thirsk Farmers Auction Mart."
Serena Harriman, retail director at Millbry Hill – "On behalf of the Millbry Hill team, I would personally like to thank our loyal customers for your continued support and look forward to seeing new customers as we enter this exciting new chapter of growth."