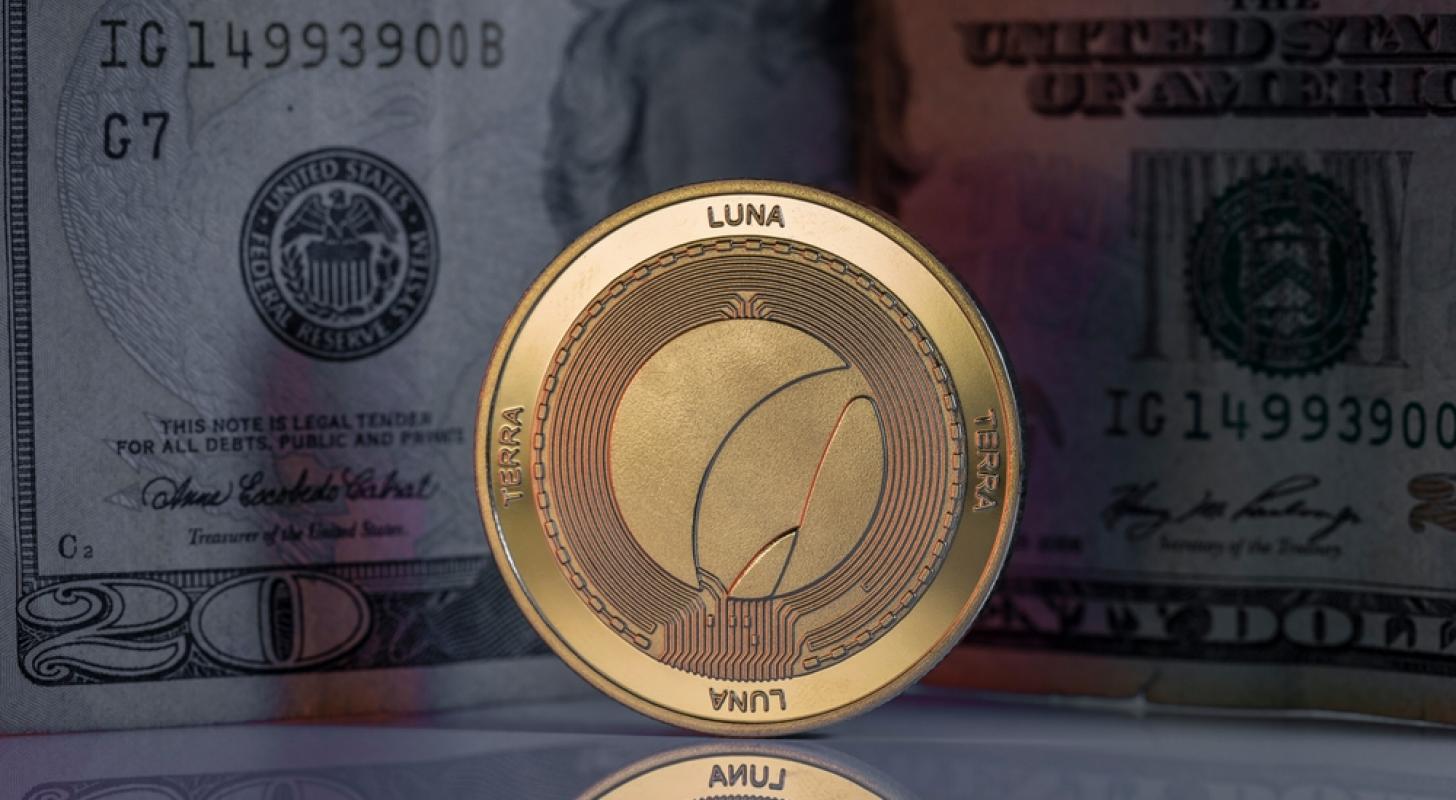 At the time of writing this article, LUNC was trading at $0.0001905, according to Benzinga Pro.
See more: Best Crypto Apps
Binance burned over 5.5 billion LUNC tokens in the first batch and 1.26 billion tokens in the fifth batch as of Oct. 31.
The Terra Classic community votes on important issues affecting the functionality of the chain. Developers from the Terra Classic chain will implement the v23 upgrade, which includes the CosmWasm upgrade.

Continue reading: