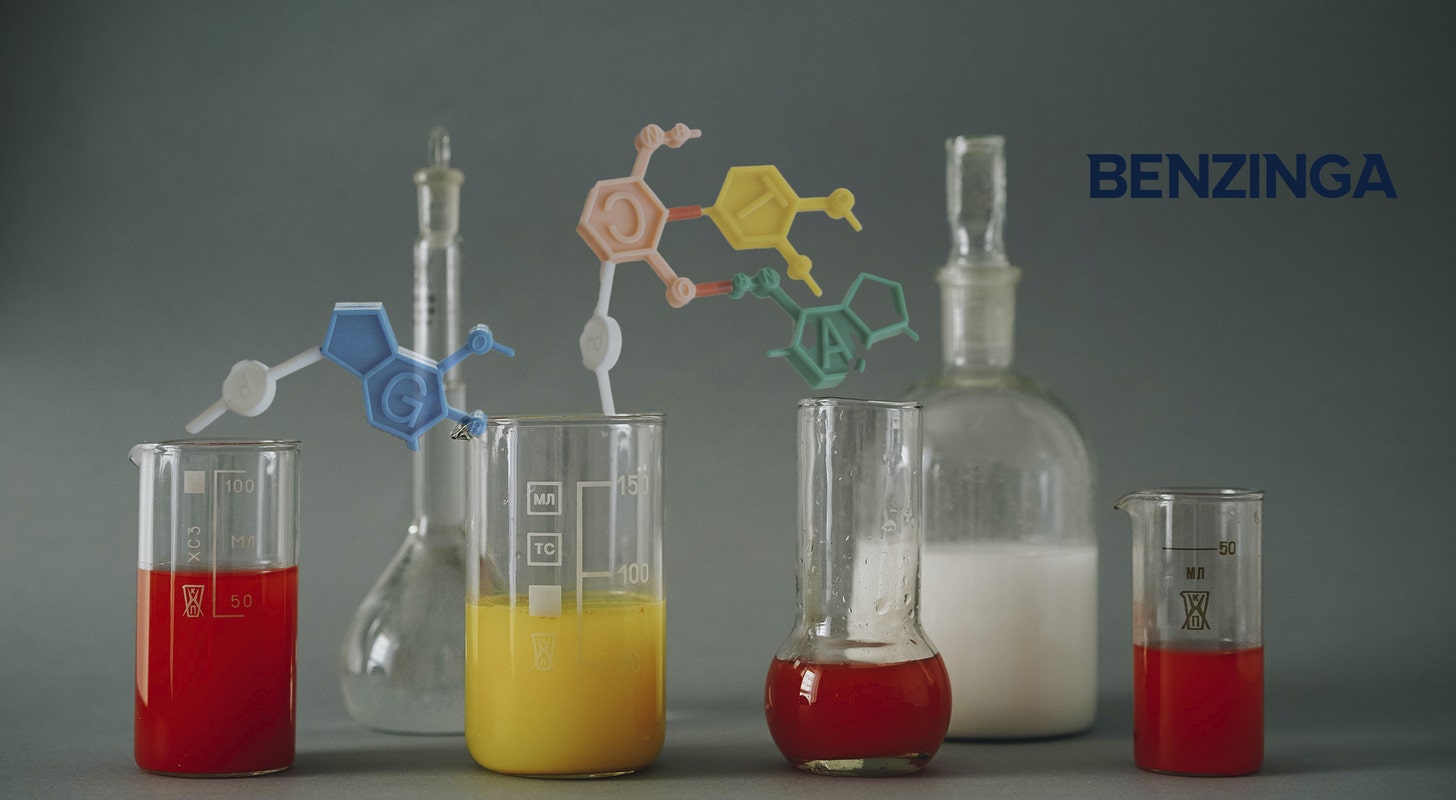 Biopharmaceutical company Psilera Inc. announced that it has selected its first clinical candidate, a novel drug that exhibits several properties of psilocybin but lacks hallucinogenic effects.
Psilera's work is about rethinking natural psychoactive substances into "effective and insurance-funded take-home therapies" based on a drug discovery engine that combines novel syntheses of new compounds with a technology platform to develop next-generation neurological drugs.
See also: Psilera's New Psychedelic Compounds: A Non-Hallucinogenic Promise for Depression and Neurodegenerative Diseases?
CEO dr Chris Witowski said the new PSIL-006 "embodies" the company's patient-centric values ​​and potentially offers new treatment options to a larger patient population.
PSIL-006 is a non-hallucinogenic serotonin receptor 6 (5-HT6) and 2A (5-HT2A) double agonist that selectively reduces hallucinogenic effects while maintaining rapid therapeutic benefits.
In preclinical in vivo studies, the novel compound was able to induce rapid and positive behavioral changes representative of alcohol use disorders (AUD), anxiety, depression and cognitive disorders in direct comparison with the psilocybin mimic psilacetin.
Psilera states that the unique activity observed in preclinical models represents a novel mechanism of action for addiction and psychiatric disorders with fewer side effects. PSIL-006 could allow for a take-home dosage to vastly improve treatment scope over psilocybin and other psychedelics.
See also: Psyched: New Forms of Psilocybin, LSD Anxiety Study, UK Parliamentary Debate and More
Photo: Benzinga edit with photo by Olia Danilevich on Pexels.