With over 10 years of experience and participating in multiple projects around the world, she hopes to inspire the next generation with her talent and creative skills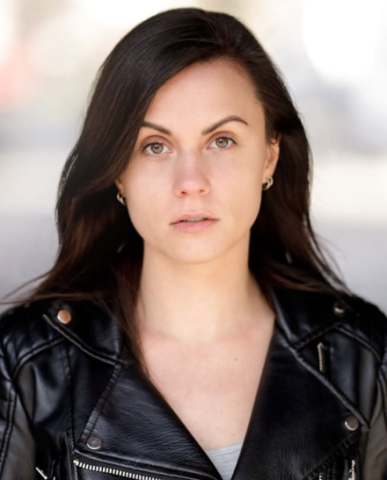 Barbara Horvat is one of the most promising stars in the Slovenian entertainment industry today due to her talent and creative abilities. The actress, filmmaker and author began her career at the age of 7 performing in school plays. As she got older, people started pointing out her extraordinary talent and creativity, so she decided to make it official.
At age 14, Barbara began saving for school. A year later she started working on her dream. After 8 years of work, she took the bull by the horns by enrolling at a Los Angeles school at the age of 23 to study the performing arts. Here it is shaped by some of the finest hands in entertainment. The choice of Los Angeles is very strategic, mainly because it is the home of Hollywood, which is considered to be the world's largest film industry community. She was later accepted into the American Academy of Dramatic Arts to complete her studies.
while at school, Barbara Horvat kept me busy working on student projects, short films and roles in the background. Her experience and academic excellence gave her the foundation she needed to become the person she is today.
After studying in Los Angeles, Barbara decided to take a bold step into the entertainment industry. She made her television debut before 2015 when she took part in a television series called "Razred zase" appearing in four episodes. The project came from a production company in her native country of Slovenia, and that brought her some publicity and paved the way for a promising career.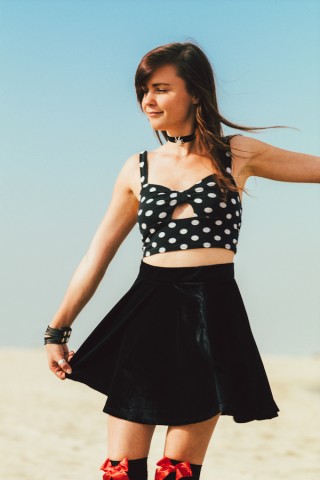 Over the years she has worked on short film projects, feature films, international television commercials and an Amazon Prime series to name a few. Barbara speaks English, Croatian, Slovenian, Spanish and Czech. She can speak accents like Russian, French, and Standard American….