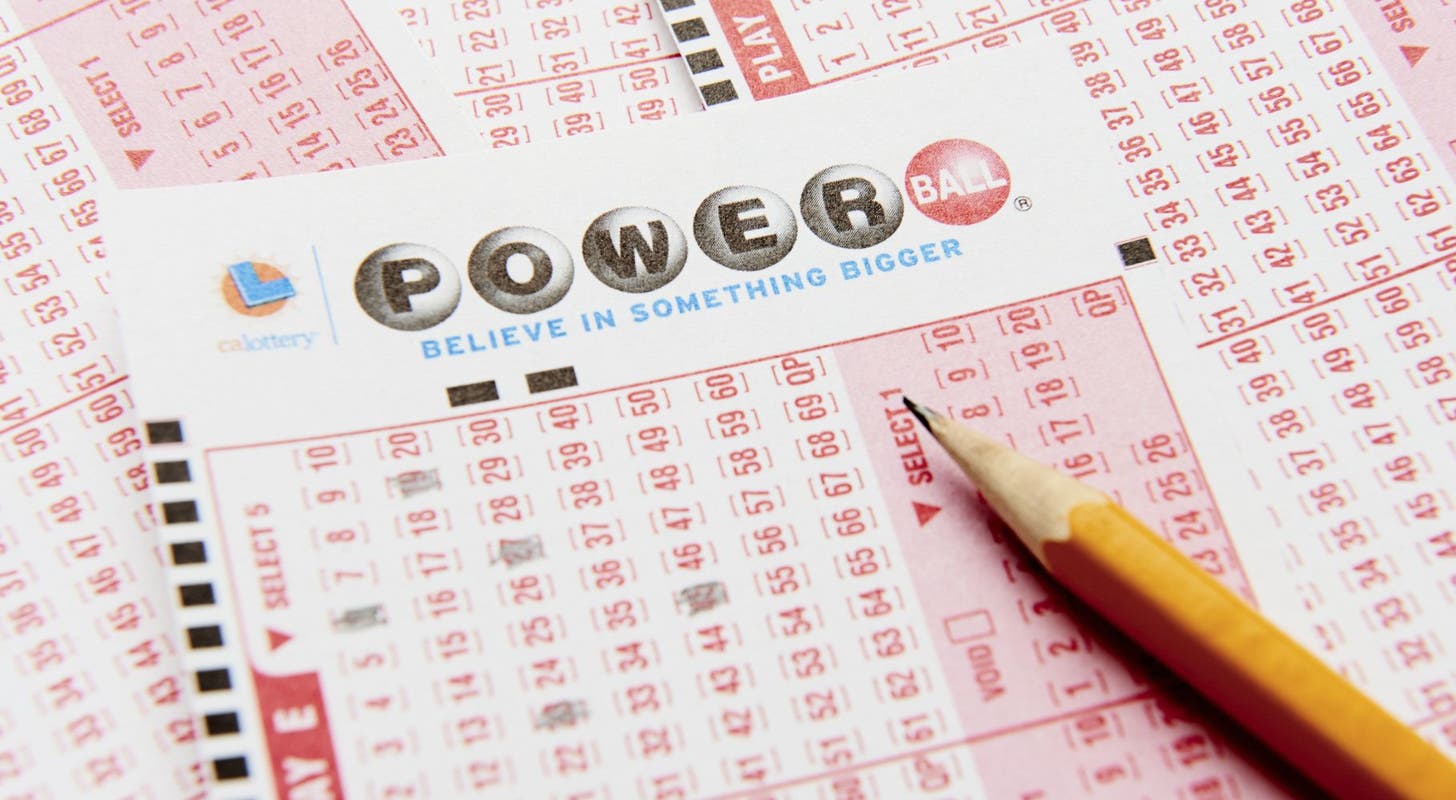 The winner of The historic $2 billion Powerball jackpot last year is being sued by a man who claims the ticket was stolen from him before the Winning numbers were drawn.
Edwin Castro was crowned the winner of the record-breaking $2.04 billion jackpot in California, choosing to accept a $997.6 million lump sum payment.
But according to a report from The US Sun, a man named Jose Rivera filed a civil suit in the Alhambra Superior Court, alleging that the jackpot was stolen from him.
The lawsuit was filed against Castro, the California State Lottery Commission, the state of California, and a man named "Reggie," now identified as Urachi F. Romero, who Rivera accused of stealing his ticket.
According to the complaint, Rivera bought the Powerball ticket at Joe's Service Center on November 7, the day before the drawing. Rivera claims Romero stole the ticket that same day.
The complaint states that Romero refused Rivera's requests to return the ticket, a report noted by the New York Post. It is further alleged that Romero claimed he lost the ticket but offered to split the winnings if he found it.
Also read: 10 Things You Can Buy After Taxes With Powerball Jackpot: SPY, Crypto, Teslas, Real Estate, Sports Teams & More
"In hopes of obtaining a speedy resolution to this matter affecting the rightful owner of the $2.04 billion Powerball ticket, our client, Jose Rivera, is again asking the 'Lottery' to remove all videos relating to the purchase of the ticket show to make available for our review." Ticket," reads a letter Rivera's legal team sent to the California Lottery.
Rivera's attorney told the New York Post that Romero took the ticket "from a table."
In the complaint, Rivera said he reported the alleged theft to the California Lottery and law enforcement shortly after the numbers were drawn. After Castro was announced as the winner, Rivera said he submitted a claim form to the California Lottery and…